Magento is very well known for its versatility and user-friendliness as an e-commerce platform. The reliable and sturdy foundation is essential for any business.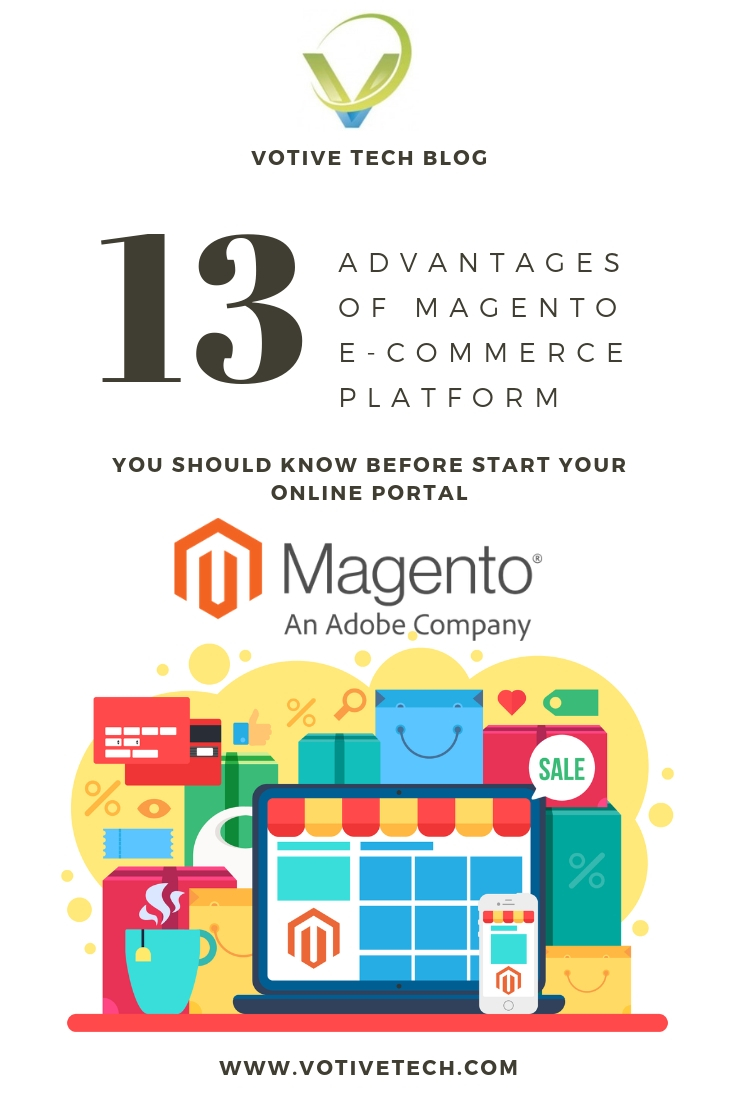 Magento can provide a robust and sturdy platform for its users. In modern times, the online business is expanding at a high rate. Expansion of the online business has called for the action of many web developers.
Magento is very convenient for Magento development experts as it is easy to use and supports lots of features. This platform helps launch various e-commerce businesses and also for migrating from one platform to this platform to ensure a better experience.
Better experience, swift operation, and use of use help save much time and bring an excellent reputation to the online store leading to more business.
Magento e-commerce platform is a trendy one because of it's versatile and user-friendly properties, which are as discussed below.
Advantages of Magento E-Commerce Platform
Good features
The characteristic features typically associated with Magento like facilitating layered navigation, advanced search, wish lists, favorites, multi-store feature, email list, product comparisons, and grouped products. It supports content management for static pages. It enables SEO performance. All these features make Magento a leader in providing a platform for launching an e-commerce business.
Highly flexible
Small or big business owners all can opt for something with Magento. It caters to the different needs of customers as per the nature of their business. It has different offerings for different sizes of pockets. For example, it offers 'Magento Go' for small businesses. The 'Magento Enterprise' serves medium and large businesses correctly. One can be assured that Magento offers something unique for every business.
SEO Advantage
'Magento SEO' has been able to solve multiple numbers of issues by facilitating better optimization of an e-commerce site. It has developed page traffic; duplicate content, landing page, indexing, are efficiently managed for a website.
The Best SEO Tips for Magento Online Store
Meta Title and Description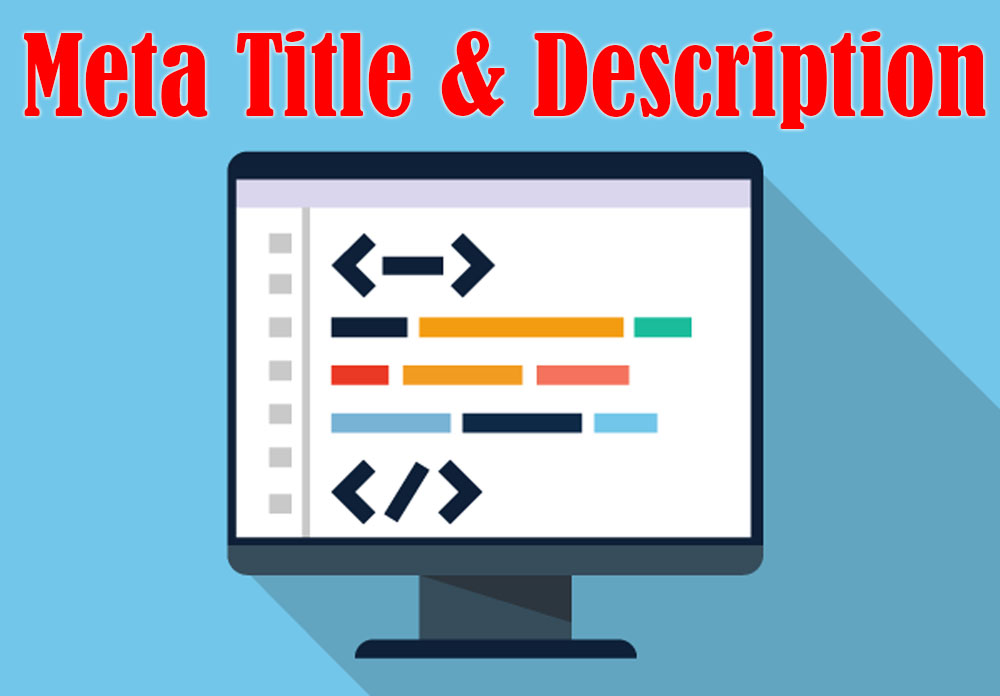 A catchy title and excellent meta-description are necessary. If the user didn't click on your title, it's not worthy, and you should change it as soon as possible. Always write descriptive Meta description so the user read it and curious to read more.
Points to remember
Always use your main keyword in the Meta title and description.
Meta title length should be in between 55 to 60 characters.
Write Meta description catchy and use power keywords like "best, awesome, excellent, %off," and it should be less than 160 characters.
Search engine friendly URL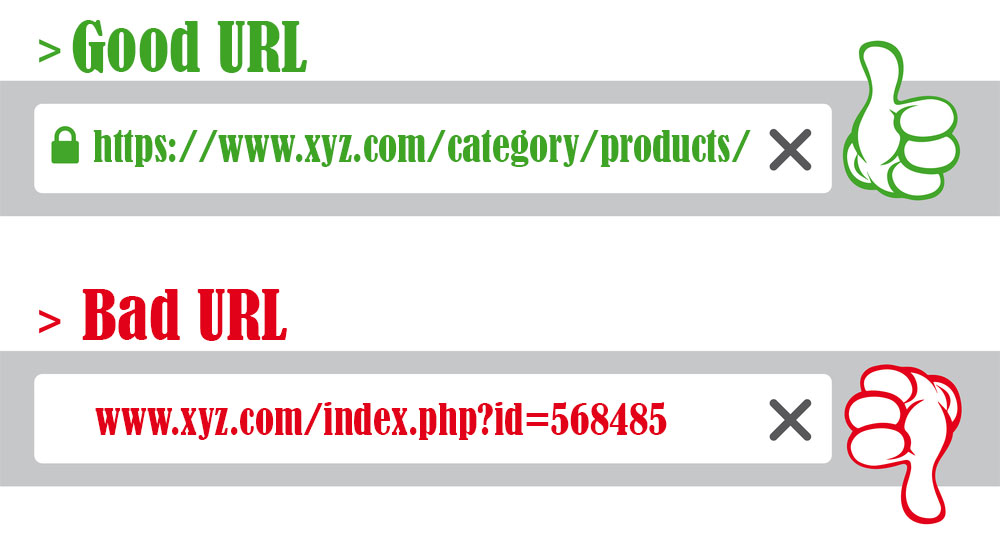 Search engine friendly URLs are essential to a successful online store and may also increase the CTR or click-through rate.
A good URL looks like this:
www.xyz.com/category/products/
The user knows instantly what to expect when clicking on the url. The structure of the online store is clear and clearly recognizable.
URLs should not look like this:
www.xyz.com/index.php?id=568485
Content is King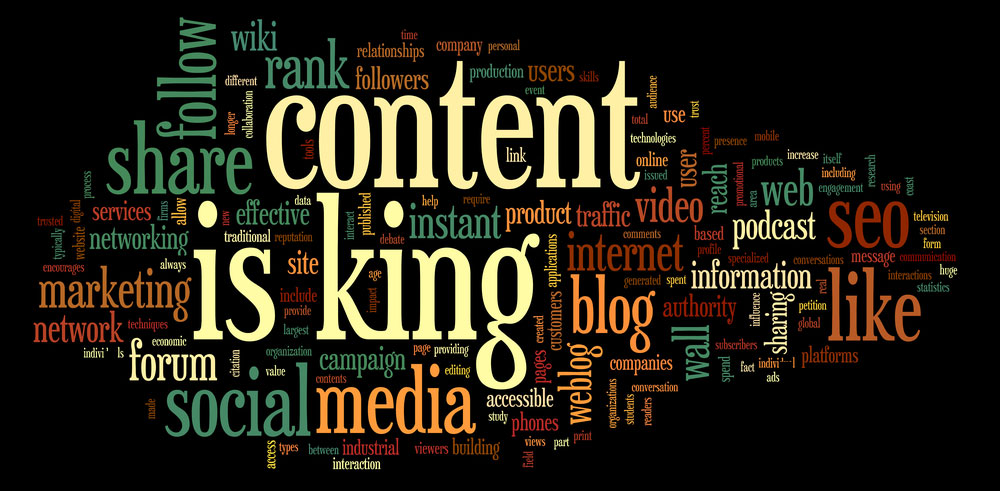 Content is king and it will always be a king. Always write high-quality content for your category pages and product pages.
Long tail keywords or suggested keyword by Google is very helpful to rank the website. Never copy and paste content from another website. Duplicate content may penalize your website by Google.
Optimize Images
Google can't see it's only read text so you should always fill the "alt text" of your images. The alt text helps search engines to classify the product images.
Magento Speed Optimization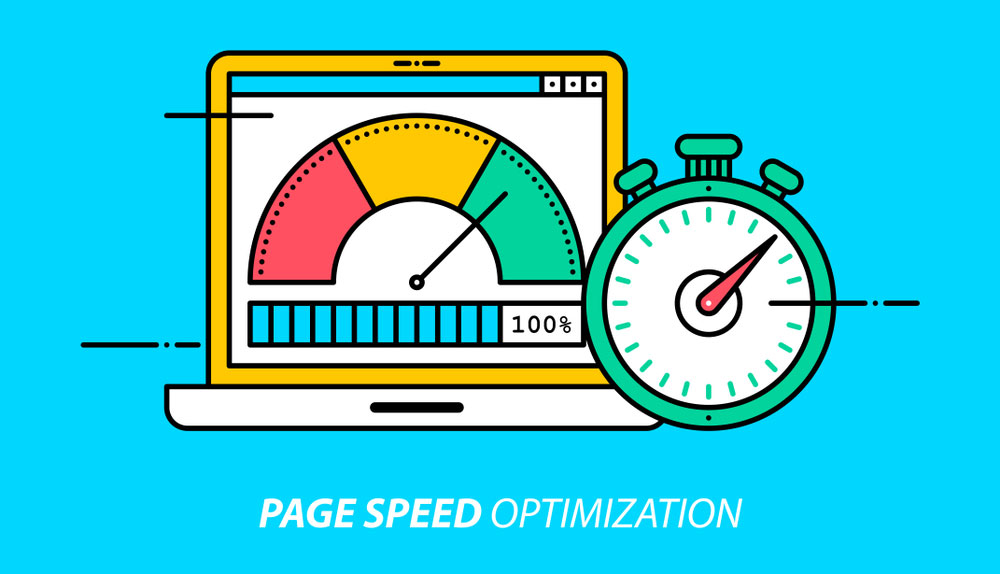 The loading speed of a page plays an important role in the ranking because pages that load fast and uncomplicated are perceived by both Google and the user as positive.
No Magento speed optimizations
Damage the user experience
Website traffic and rankings are low
Give up shopping
Low sales conversion rate
After Magento speed optimizations
Minimize page load time
Increase user engagement
Improve website ranking
Increase your sales and revenue
 Friendly to the developers
With the expansion of business, the websites have to be upgraded as they will see more traffic and new features have to be added. The advantage with Magento is that it is friendly with the developers and allows lots of improvements at the later stage. It is effortless to update pages, add pages and link pages in Magento. This leads to saving much time.
Shopping Cart
Online shopping becomes comfortable with the availability of shopping cart on the website. Magento has this feature integrated into it. So this feature helps the customers to follow the step by step process while buying. The customers can be given the choice of choosing various products and then pay by choosing from almost fifty payment gateways.
Managing multiple stores
Earlier it was a very daunting task to manage multiple stores from a single administrative panel. However, now with Magento, each store has the choice to set up distinctly with its unique product catalog. Running and managing online business 24-7 has become stress-free, thanks to Magento.
Google Services
 It is possible to use many services of Google like Google Analytics, Google Checkout, and Google Base with Magento. It thus helps in tracking traffic, uploading content, and processing orders placed by customers.
Benefits of Magento 2 Open Source – Flexible, Extensive and Free
For Magento 2, as well as Magento 1, a paid version is available. However, Magento 2 also offers all crucial second generation enhancements in its free open source version. Still, the free version can be easily downloaded and adapted by professional developers to individual requirements. Magento remains a robust and comprehensive online shop system, but faster, more efficient, more flexible than ever.
The advantages of Magento 2 in detail:
The new framework: For experienced developers, it is possible to carry out far-reaching changes and to adapt the online shop to customer requirements. The software architecture has been optimized for scalability and flexibility.
Open Source: Of course, in the second version of the Open Source Edition is already very flexible and adaptable to most wishes of shop operators.
10 times faster than Magento 1: Already integrated into the framework of Magento 2 are various improvements of the shop performance like a full-page caching, to display faster all data and changes and thus to reduce the server load. Another advantage of Magento 2 is that additional improvements like Varnish can be used. That promises even better performance.
Extensions and even more enhancements: With Magento 2, experienced online shop owners can even independently install pre-made extensions or themes themselves. Simple Web-Solutions still recommends professional support, because even with supposedly slight changes, the devil is sometimes in the details. Small problems sometimes cause great annoyance if not correctly implemented.
Better SEO: Although SEO is still an art in itself, we also see clear benefits of Magento 2. Because of the growing competition in online commerce, there are more opportunities for Meta tags of individual products, categories, and shop pages.
For a real-time advantage, especially with thousands of products, Magento 2 automatically generates meta tags from already entered data.
Internationality: Magento 2 now offers support from home to offer your shop in multiple languages ​​and different currencies.
Simple payment services: When it comes to online shops, not only products but also the ordering process have to be convincing. The advantages of Magento 2: Popular payment service providers, such as PayPal are already integrated into the framework.
Scalability and security: A significant focus on the development of Magento 2 was a further increase in security. Magento 2 grows safely and flexibly from the small start-up shop to worldwide online retailing with your demands for increasing numbers of articles and visitors!
Characteristic of Magento Online Store
Easy to integrate
Magento makes it easier to integrate third-party vendor solutions, and creating a customized website with Magento can save you a lot of time and resources.
Novel function
Features such as product labels, multiple shipping addresses, or product comparison systems are available at no additional cost, and you can find more in the off-the-shelf Magento system.
Professional and Community Support
Unlike other open-source solutions, Magento provides professional and reliable support, and you can also get help from a passionate community. There are also Magento fans in the country to create a Chinese community.
Complete scalability
Whether the site grows overnight or a year, you don't have to worry about the options you can't handle, Magento offers complete scalability.
If you have any problem related to this post yet. you can tell me through https://bit.ly/2iWQLko or Contact
919993776088, votive.techs@gmail.com