Votive technologies is India based company offering IT services to organizations seeking highly proficient, innovative designs, flexibility, timely delivered with a great support system. For over 10 years, with the revolutionary ideas and experience, our experts help businesses to stand out from the rest. We have completed 1000+ projects successfully from 50+ countries and providing enormous services to clients. Our company services include website designing, web development, graphic designing, website testing, digital marketing, mobile app development, support and maintenance. Votive consists of a highly experienced team that intensely focuses on serving the needs of clients in all industry includes education, gaming, Healthcare, Manufacturing, Media & Entertainment, Retail, Telecommunication, Transportation & Logistic, Travel & Hospitality.
With business partner in three countries (Australia, Middle East, Switzerland), Votive is a top-ranked IT company providing best designing and development services. Over 700+ clients around the globe who have chosen votive to build their online business presence.
Votive Tech identify new business and technology trends and develop solutions to help Clients around the world: –
• Enter new markets
• Increase revenues in existing markets
• Improve operational performance
• Deliver their products and services more effectively and efficiently.
OUR HISTORY
Every great story has a beginning. Witness how votive technologies developed into a leading web design & development company. Since the establishment in 2009 and incorporation in 2011, we have grown rapidly by satisfying our customers massively in all the aspects of our services. The votive family grow with projects and time, in 2012 we were family of 10 members with wide range of project. By the end of 2014, we have developed 300+ projects with 25 members. In 2017 votive continues the trend of steady growth with large projects than in previous years. We handle many projects requiring e-commerce solution, make responsive web design, mobile app development. In 2017, we have completed 1000+ projects with a team of 70 members and still, we are growing in the number of projects as well as team members. Our experts put lots of effort into each and every project.  We are using our creativity and latest technologies to drive satisfactory results. Votive technologies always available listen to clients needs. Our achievements can be found in the client online business presence. After 10 years, our goal hasn't changed a bit that is 100% client satisfaction.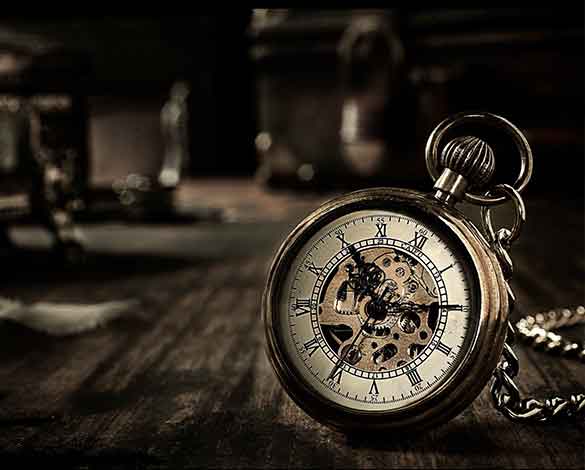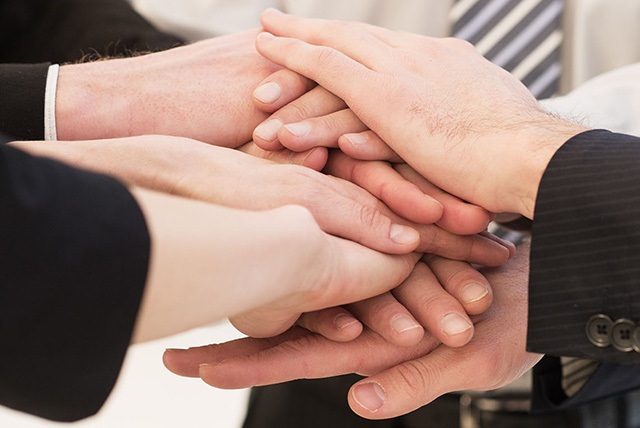 OUR MISSION
Votive Tech. believe solely in "Teamwork"…With every new day the quest for acquiring new competencies continues. Starting from Taking Requirements, Searching deeply, Experimenting, Innovating, Learning, moving ahead with our sincere efforts and dedication, shaping the future, and challenging our competencies to create new opportunities, is a never-ending process in the company.
OUR VISION
To become a leading, global enterprise and business solutions provider of that drives performance and business value. Votive Tech are committed to helping our clients achieve success by providing comprehensive solutions and services to maximize return on their investments.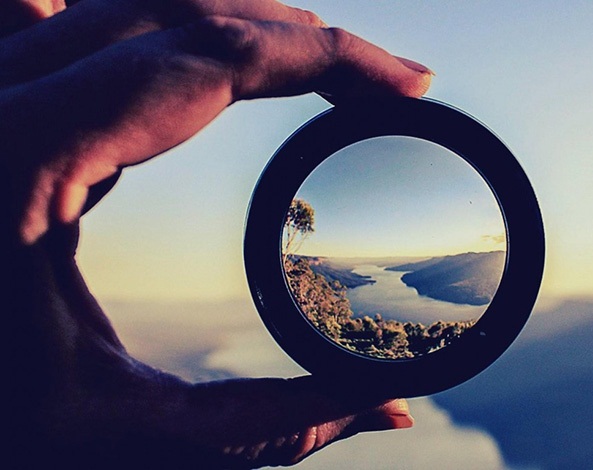 3+ Years
Mobile Experience

6+ Years
Web Experience

5+ Years
online Marketing

700+
Worldwide Clients