2020 is around the corner, it is essential to prepare for a year in terms of SEO and how to modify your strategy in order to continue to be successful. SEO is constantly growing and there are several latest things to look forward to 2020. Fully integrating these techniques can launch you and your business to new heights. Every new trend offers incredible benefits, as long as you are able to execute them correctly and before it's too late.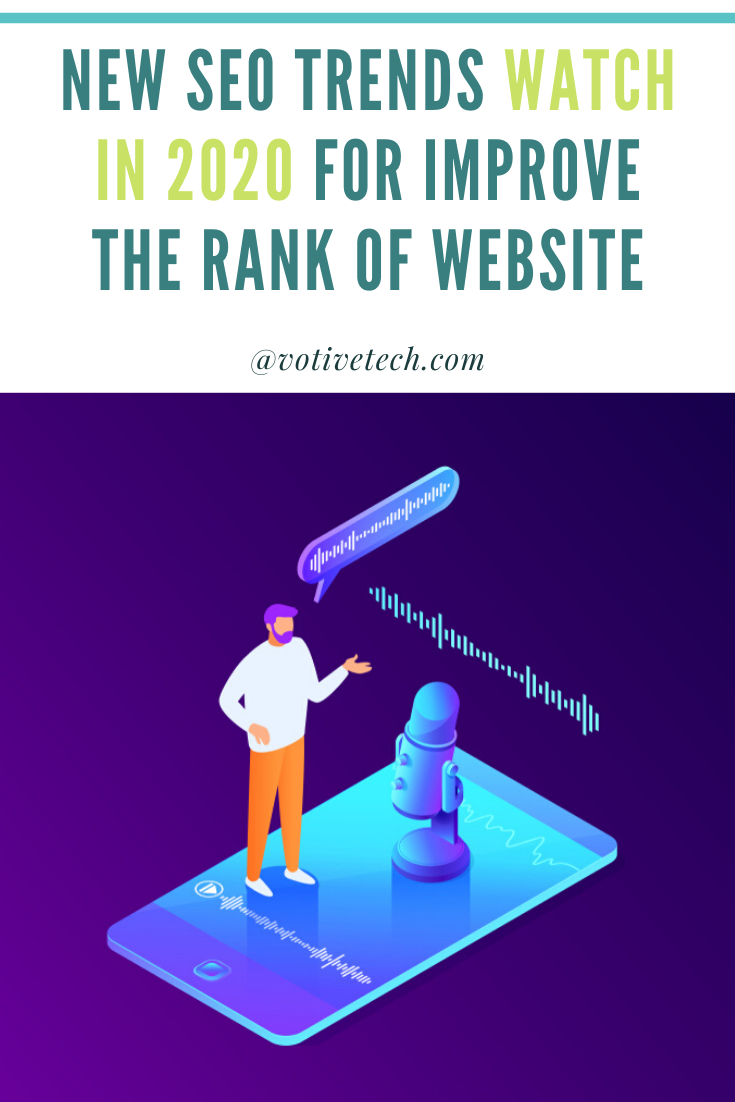 SEO Trends Watch In 2020
Voice Search and SEO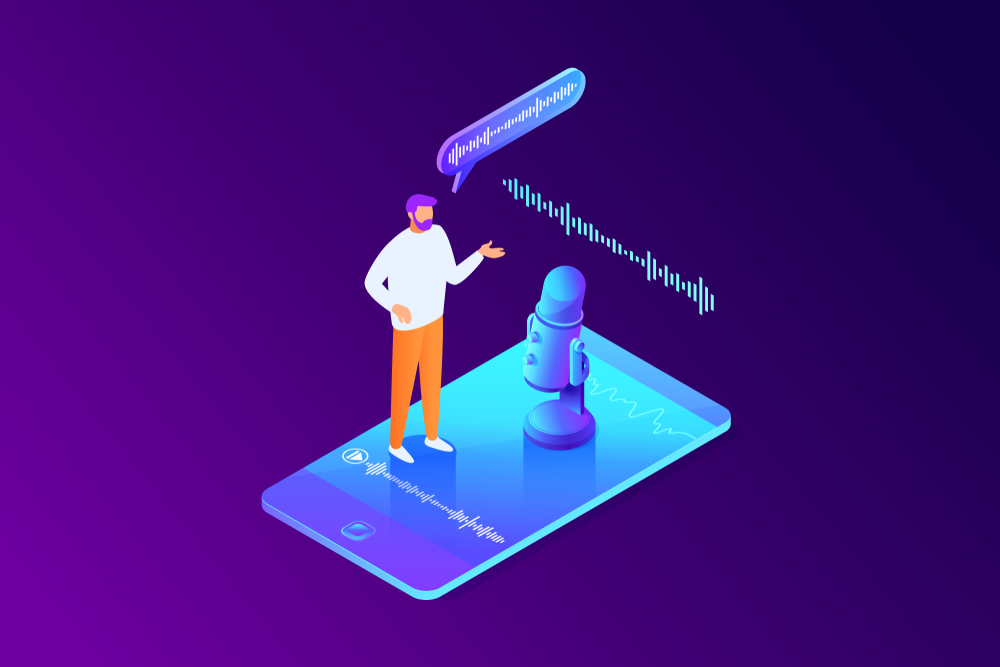 With the introduction of Siri on the Apple smart phones or devices like Google Home and Amazon Echo, voice searching has grown tremendously. Voice searching has gained huge popularity because it's become practically hands-free. With that, user anticipates for the results to come up instantly as they would if they were to type any query. Experts need to take this into consideration as it may require some changes to your overall SEO strategy. A major change that would need to take place is the incorporation of long-tail keywords that match the user natural conversational language. By researching your users, you can get an understanding of what they want, how they would ask for it, and how you can offer the most helpful solutions.
Mobile First Index and AMP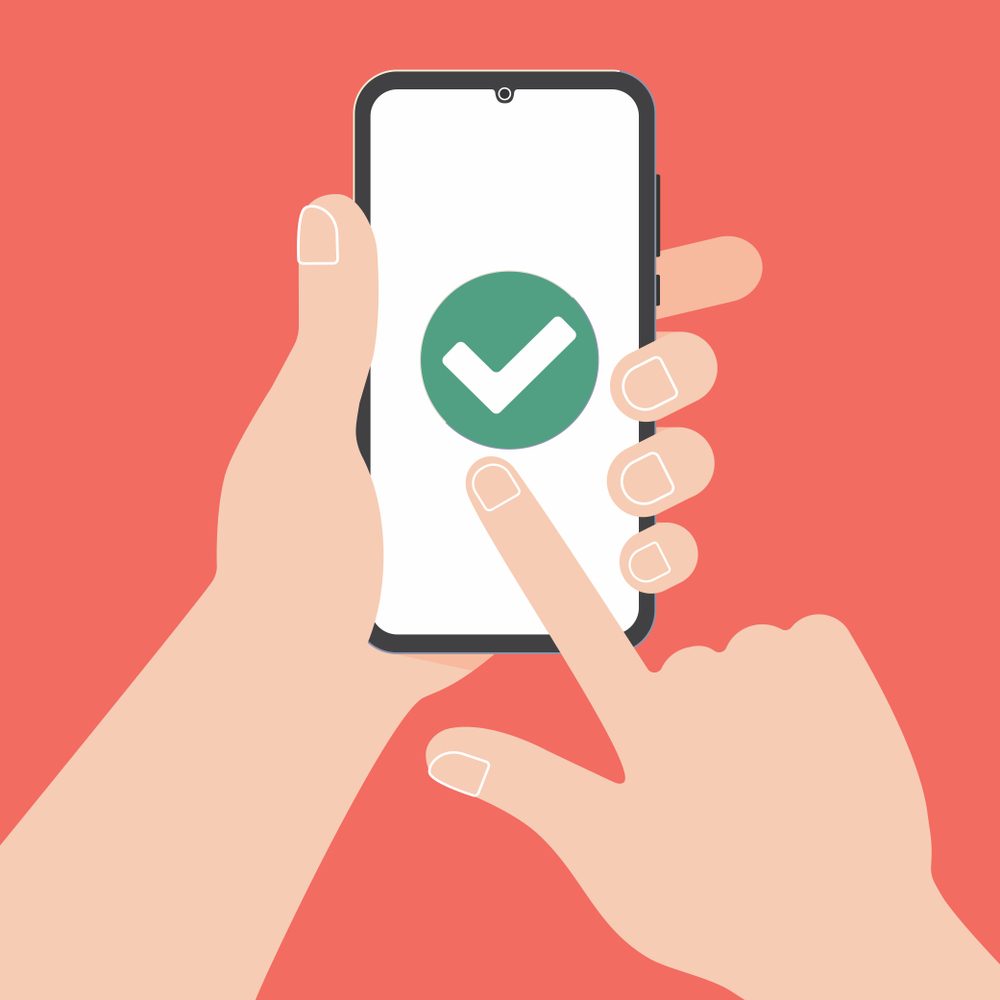 With increasing the use of smart phones, most of the user uses a mobile browser for Google searches. Though, Google still evaluates page ranking according to the desktop version of the site. As a result, Google introduced the mobile first index that mainly uses the mobile versions of a site content to rank it. Launching an Accelerated Mobile Page (AMP) allows mobile pages to get faster results and also increases engagement. Even if you do not implement accelerated mobile pages, you still should ensure that your mobile site is as up-to-date and fully responsive as your desktop version.
A Snippet of Information
Google makes searching anything easily with snippet feature. Usually, every result on Google offers information such as the title of the article, the URL and a description. Similarly, a rich snippet offers extra information about the URL and description such pictures, ratings, and a more detailed description. Rich snippets have a much higher click-through rate as most users trust them for clearer answers. Rich snippets can be created by adding structured data to your site so that the search engine can read it. Searches come in Google answer boxes depends on the keywords that are used and providing information that answers "who" and "what" type questions. These types of the keyword are a fantastic development that can increase clicks and traffic to your site.
Link building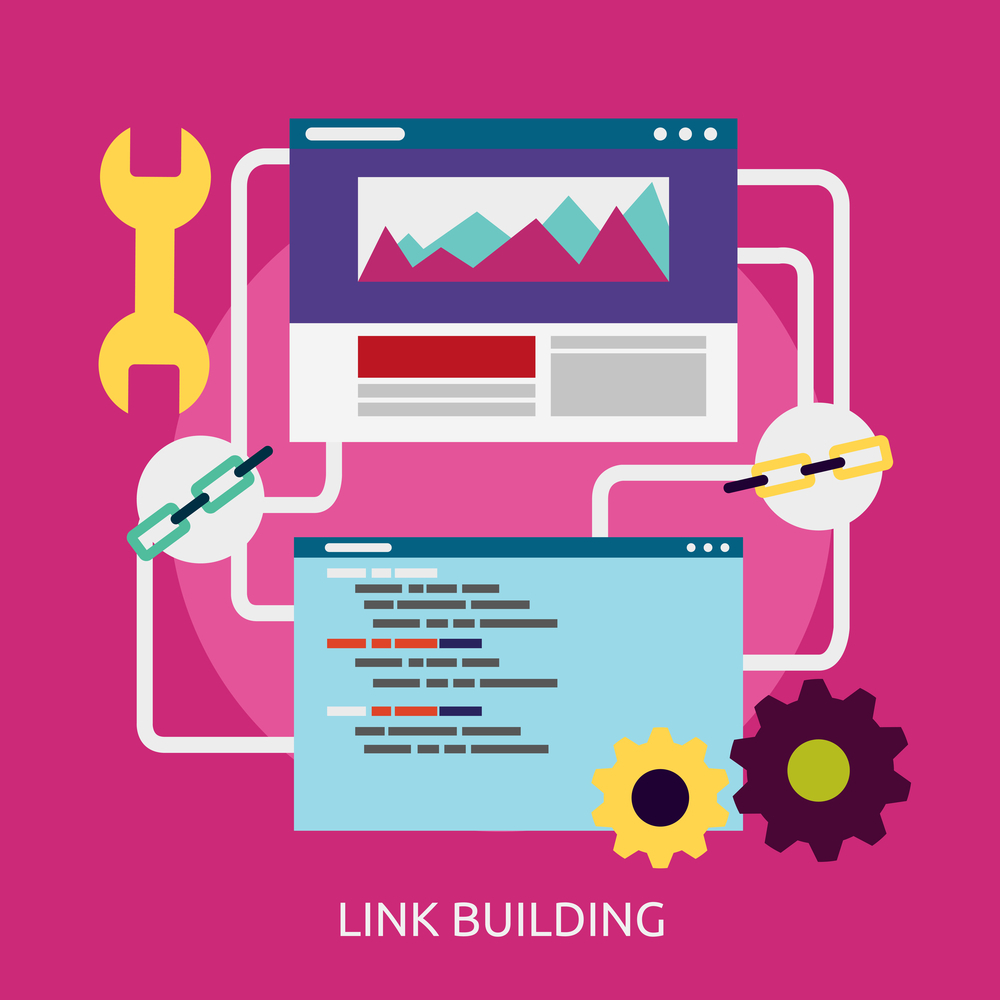 Link builds are not expected to disappear in 2020, but creating strategies that seek quality links will be more important than ever. If the new link doesn't add value and helps you build authority in the target segment, you don't need to target the new link.
This doesn't always mean that the best backlinks come from the most popular sites, but it's still important to seek coverage from sites related to your industry. Referral traffic can still improve your site's natural search rankings, and it's also useful to think of connection construction as a long-term process.
The successful SEO strategy of 2020 will move towards building relationships and helping brands build strong connections and links that will benefit in the long run.
The challenge for 2020 will be to deal with guest blogs and how to use them as part of a link building strategy without compromising brand reputation. As early as May, Google warned publishers who relied too much on visitors to make connections, and they would carefully study guest blogs to control spam and suspicious links.
This has led to a need for a more diverse link-building strategy that is designed to get a complete backlink profile, rather than a single link that can lead to successful results.
User Experience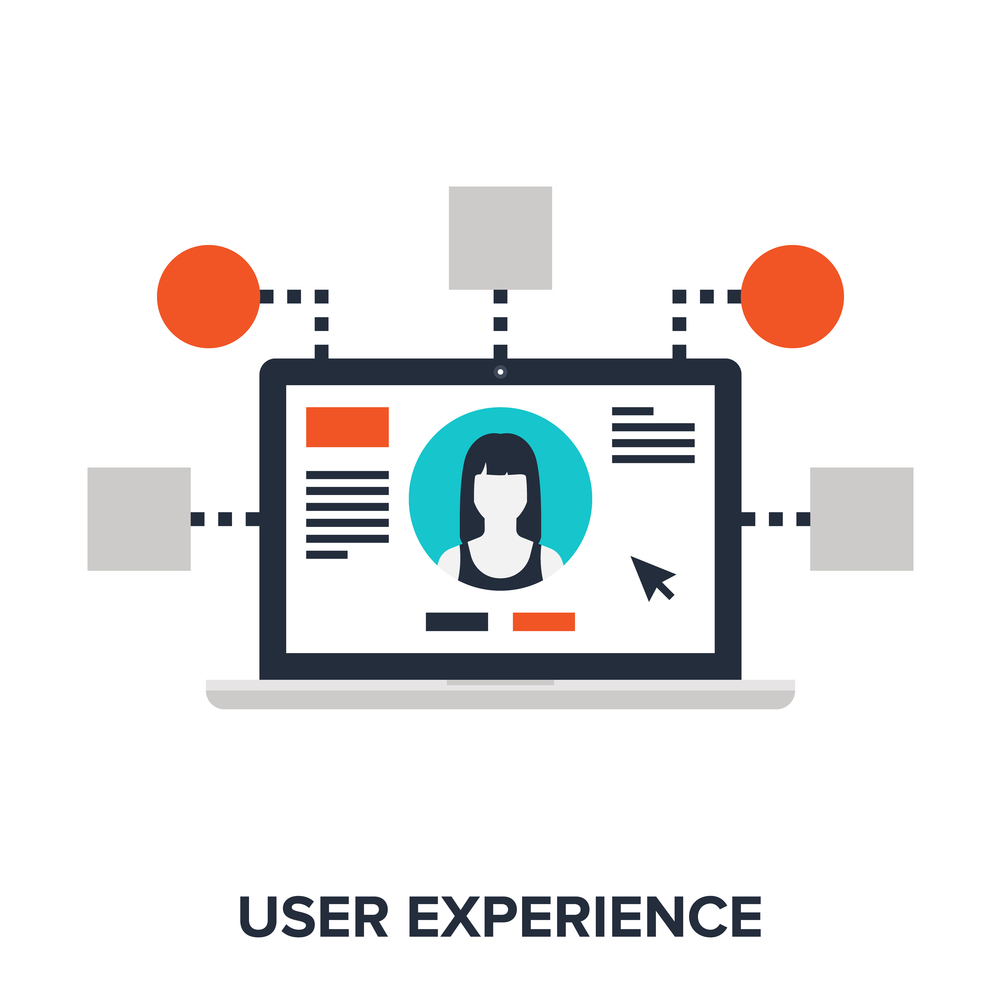 The SEO user experience will become even more important in 2020. Google has made it clear that the focus is on users, which should enable more sites to provide visitors with smooth UX.
A good user experience increases the chances of people participating in the pages they visit. This helps search engines find out which pages are more useful to people, making them better than others.
The first step is to monitor the speed, readability, and navigation structure of the site to investigate how to improve these sites with the right changes. A closer look at the visitor's browsing habits can provide useful insights. For example, if the access directly from the search lasts only 30 seconds, this could mean that the content or user experience is hurting the conversions for your site.
In addition, as more and more people consume content from their mobile devices, there is an increasing need to provide a great user experience across all devices.
As SEO moves toward a more relevant and personalized experience, UX will be the key to maintaining search traffic by attracting audiences. If it doesn't transform or bring the interactions needed to build a loyal audience, then the growth of search traffic alone is not enough.
Artificial intelligence and machine learning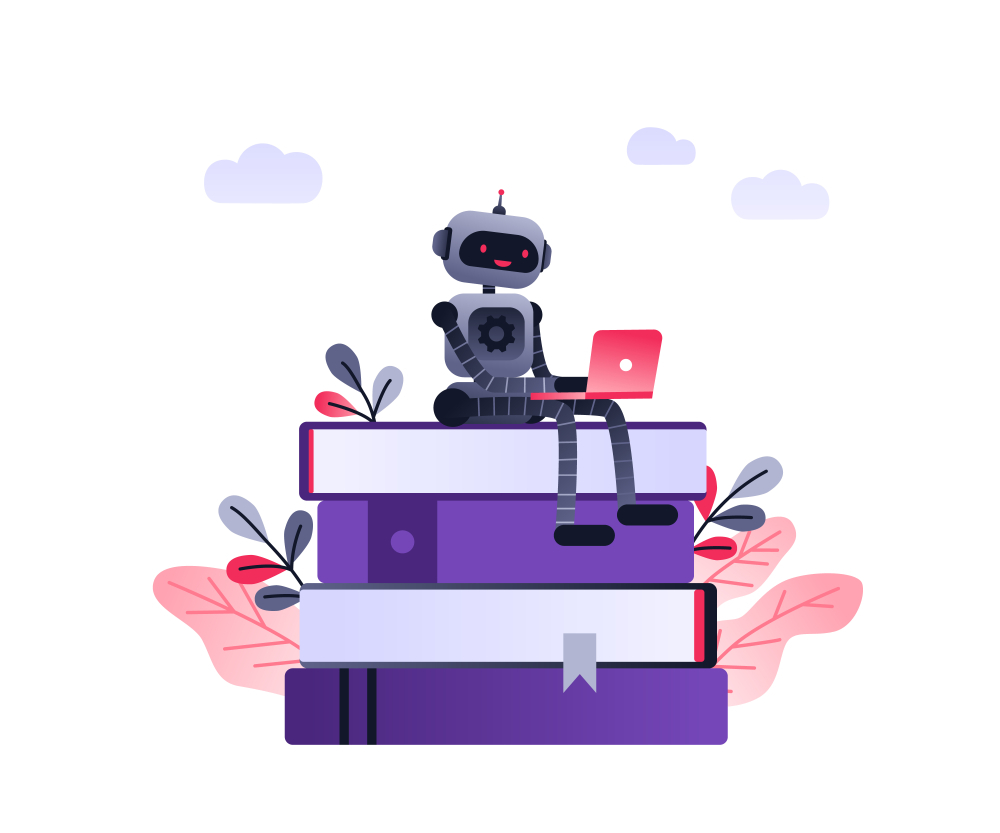 Artificial intelligence and machine learning are already changing the way search results are ranked. Machine learning also simplifies the search and helps users find context-sensitive results.
This will lead to a more personalized experience, and the rise of voice search and digital assistants can provide an ideal basis for developing artificial intelligence and rewarding successful SEO strategies that keep pace with the times.
Google's RankBrain or Google's deep learning algorithms are also expected to affect the search landscape. Catering to RankBrain usually seems to be a daunting prospect for SEO, and the term "artificial intelligence optimization" has been flooded.
However, as Dan Taylor explained in a comprehensive study of RankBrain and SEO, although some search practices are now more relevant than ever, there is no fixed method for optimizing RankBrain.
We can foresee more changes in AI and machine learning in 2020, and Google's determination to develop in this area suggests that more innovation is coming.
Click Here For More Information https://bit.ly/2iWQLko or Contact
919993776088, votive.techs@gmail.com